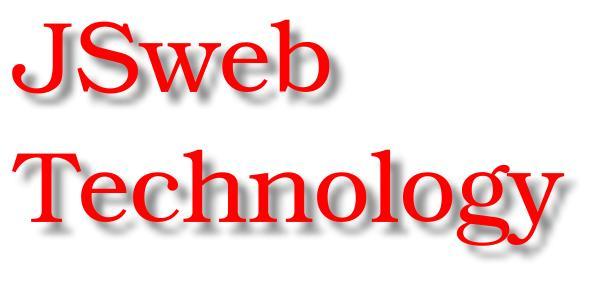 JSweb Technology* was started by Jean and Steve Mencik in 1998. We are both computer scientists with many years experience in computer system software development, both in the corporate and government worlds. As a result of starting a website for our part-time sportscard business, we learned HTML. After updating the site to have an automated ordering process using a Perl CGI interface to a database (and learning both Perl and CGI programming in the process), we have decided to offer our services to others.
Steve is employed full-time by CyberCore Technologies as a computer security analyst.
Since this is not our primary source of income, we can provide you with competent web-services at a significantly reduced price from other web designers, and also provide you with more personal service. We invite you to compare our prices with our competition.
We will be happy to answer any questions you might have.
JSweb Technology
1002 Red Harvest Road
Gambrills, MD 21054

Tel: 1-410-672-5859
sales@jsweb.net