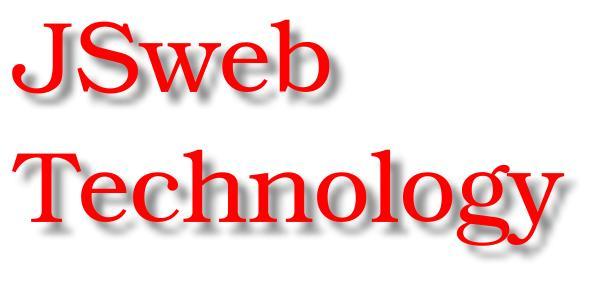 Ordering Services
---
To order any of our services, carefully follow these simple steps:
Please read our Terms and Conditions.
Collate the the information we need to setup your account. (see order form)
Provide us with the information needed to setup the required account, there are various ways to do this, see "Contact Information".
On a receipt, we will confirm acceptance of the order and will proceed with setting up the account.
You can pay by VISA, MasterCard, Discover, CubeCard and PayPal only. All charges will be processed through our parent firm of Mencik's Sportscards, and that is what will appear on your credit card bill.
---
* JSweb Technology is a division of Mencik's Sportscards.
Copyright © 1998 - 2001 JSweb Technology
Home | Web Page Design | Web Site Hosting
Secure Form Hosting | Our Clients | About Us | Specials